We Transform Your Vision into Creative Results
We have set up remarkable benchmark in the field of manufacturing, exporting ,and supplying spare parts for all type of winder, textile machinery, rope machinery, braiding machinery and circular loom parts, These are fabricated by using high grade raw material, and precision machine and are acknowledged for their durability, efficiency and performance.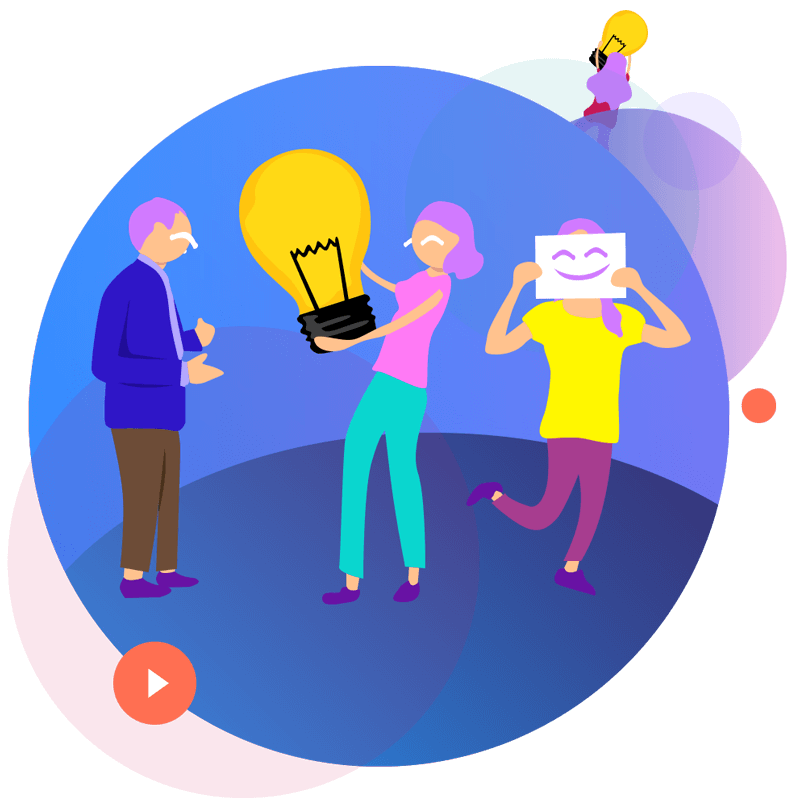 We design & develop quality products to help small & medium level business.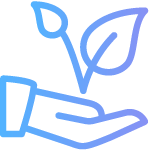 Certified Raw Material
We use certified raw materials, which bought from well known industries and private sectors. which produce quality.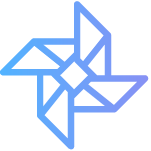 High Qualified Technique
Technique called Technology, Product is made with unique art and well equipped machinery with high qualified team.
Testing
Testing made easy because of good raw material and better team with high equipment machinery system.
Delivery
Time is money, We deliver on time with good packing and carriage facility, that reach easily to our customer.
Remote Solutions
Boost your Success
 We known for our specialist item "Camfollowerkey" This part is heart of the winder machine,it is running part Of the machine, we involved since 1992 . and in this field we are the one who made wide range of all Camfollowerkey, and other parts in ready stock, like cam, sledge, thread guide, guide pully, pressure roller, cone, bracket etc. Our range of various spares required for cheesh winder,sutli winder, textile winder ,drum winder ,trim winder, bobin winder, cone winder, rope making machinery , braiding machinery, bled sliding mechanism, circular loom,texturing and textile machinery.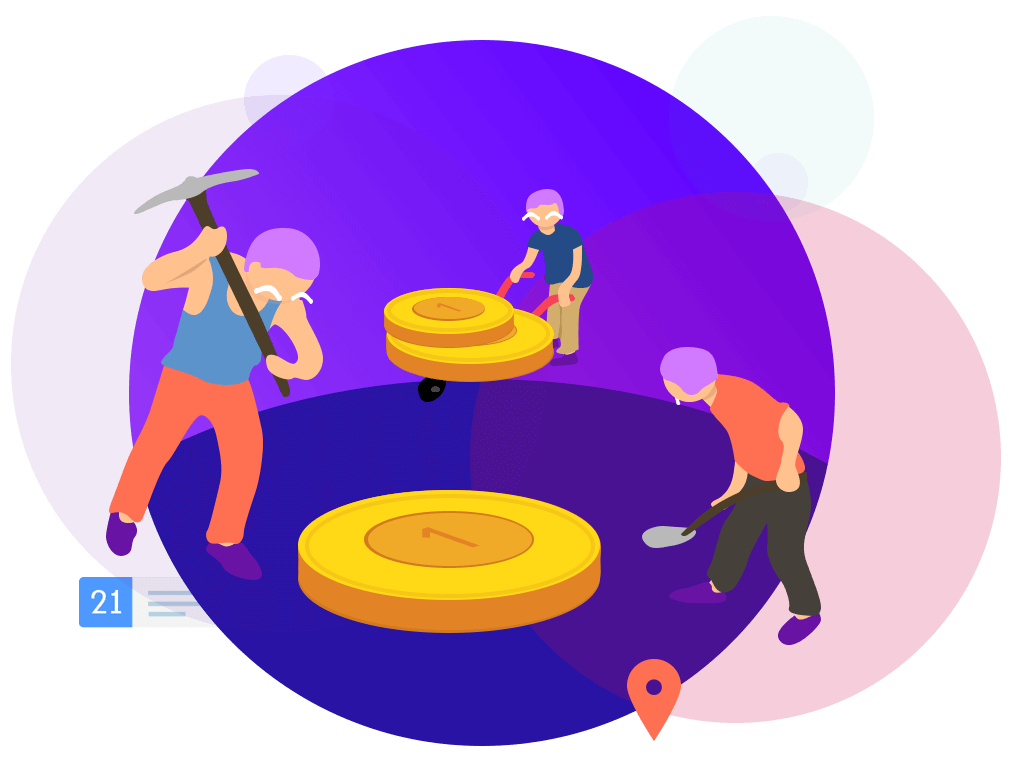 Moreover,able guidance of our experienced mentor, Mr.Jaldeep panchal has allowed us to carve a niche in the Market. His implications have helped us achieve appreciations From our quality conscious clients, that are spread across the Country.